Our specialist team have been helping people with their moving logistics for over two decades.
Local, National & International Movers
When planning a house removal, start the preparation as early as possible. If the house is sold there will be a strict timeline involving your departure. Hockley Removals will take care of the packing, loading, and transportation of your goods to the new address. If you are packing your own boxes order them, to get started.
It is easy to forget things when moving house, so make a list of things to be done before you go, including redirecting mail and canceling utility services. If packing yourself when moving from a suburban home, it is a good rule of thumb to allow time to pack at least one room a week.
If you use one of our custom packing options we will make sure that every box is securely labeled and marked with the room it will be placed in at your new house.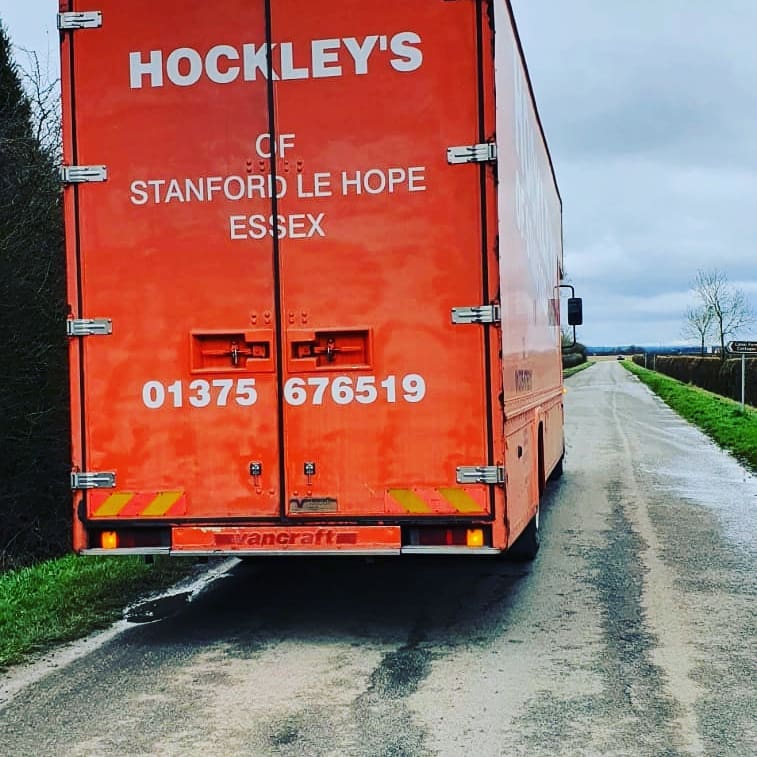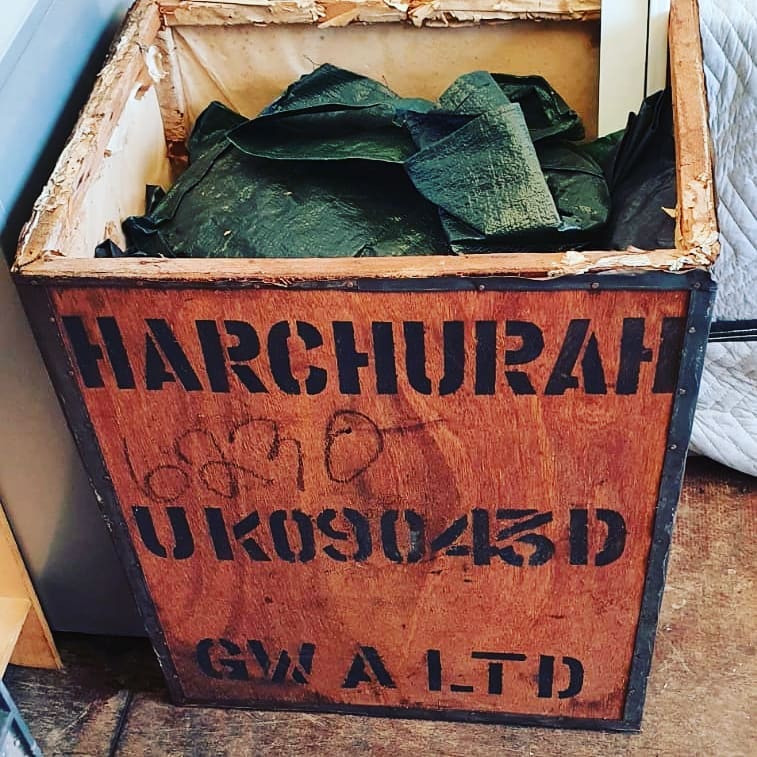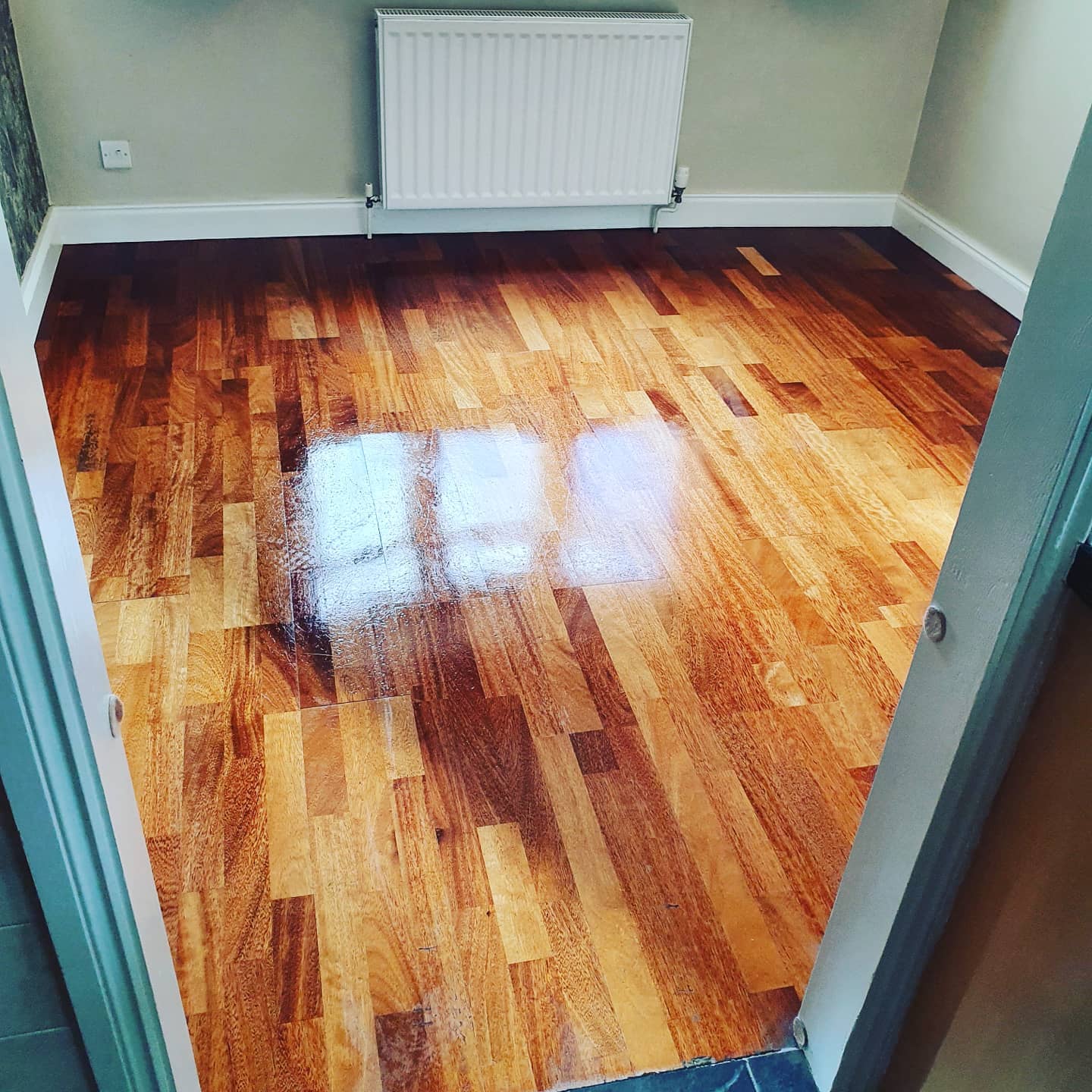 Allow the Experts to Handle it
Residential & Business Removals UK
While moving, it is a good time to get rid of surplus furniture and junk. Start the process by making three piles.
Rubbish to be thrown out
Unused goods for the charity shop
Things to sell, for example, if you have finished using the baby cot and pram, they can be sold to others.
Same Day Movers UK
It is quite surprising how much unnecessary stuff we keep at home, and we should only take what we need with us. Anything to store for later can go into a storage unit, ( more about that later).
Make a final inspection of the new home, and number the rooms to correspond with the packing boxes to make it easier for the removalists.
Check that blinds or curtains are in place. Call a locksmith to change the locks on the day you move in. Arrange for gas and electricity to be connected. Check that the heating works, especially when winter is coming.
Make sure that the house is clean, and if it isn't call a cleaning service to come through immediately.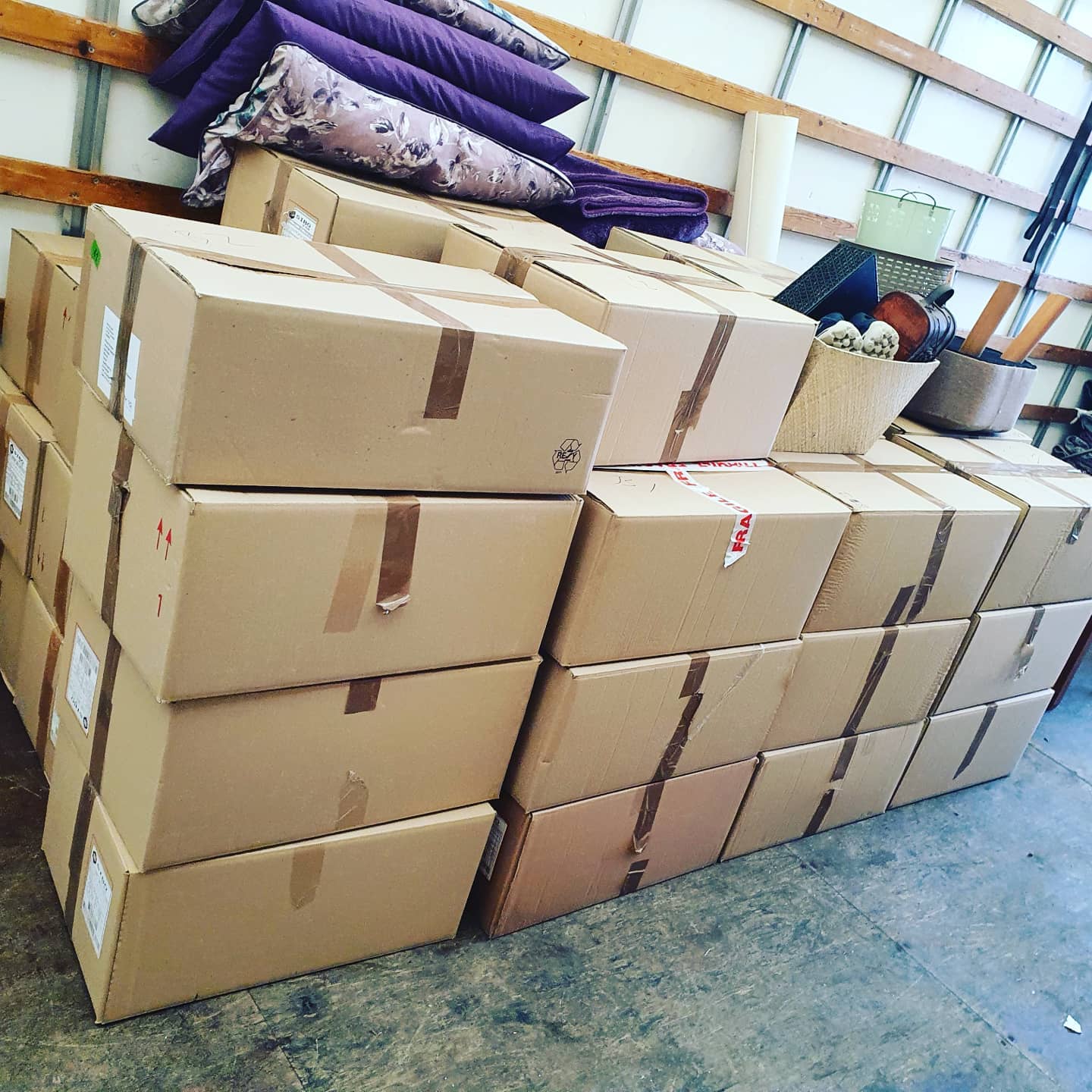 Why Choose Hockley Removals
We want all of our customers to experience the impressive level of professionalism when working with Hockley Transport Removals & Storage. All of our services, especially this one, exist to make your life easier and stress free. You can trust us to supply you with the best products, as well as top quality customer service.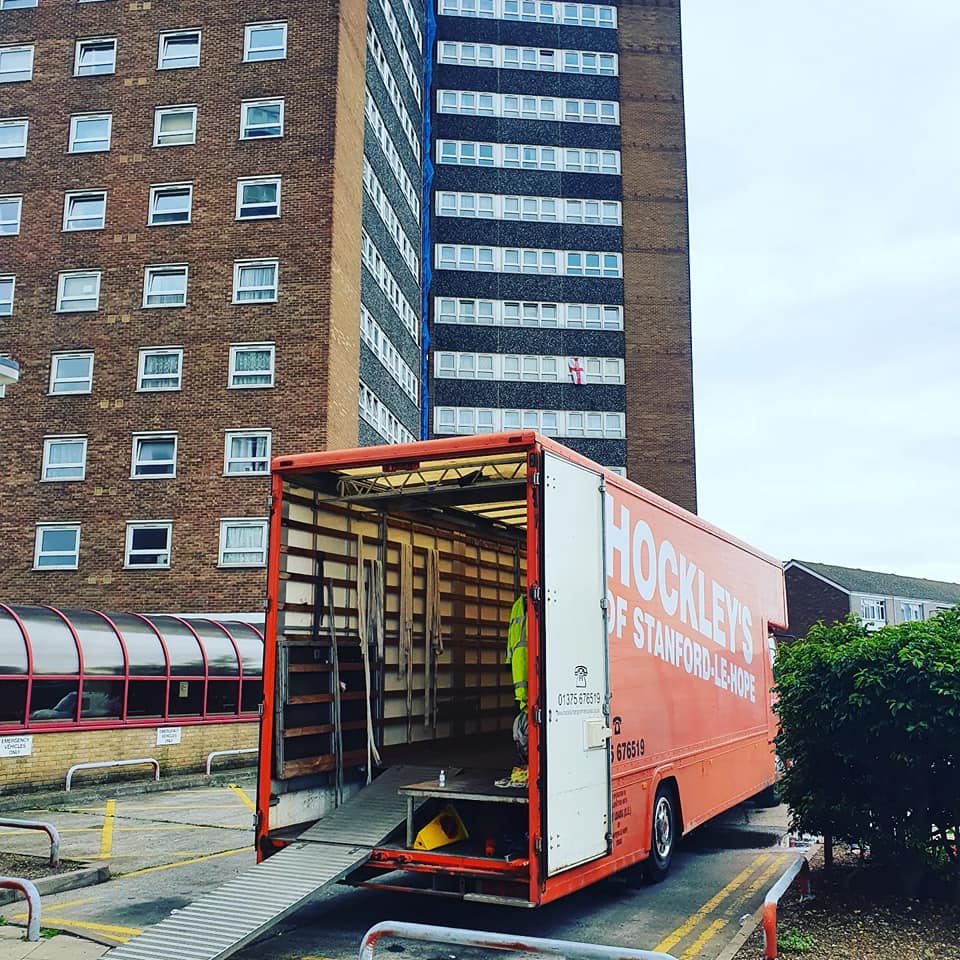 Hockley Transport Removals and Storage