Whatever your storage needs we can help. Whether large or small items are to be stored we have a suitable option.
Flexible Storage Solutions
Long or Short-Term Storage Options Available
A storage unit is a good idea to keep excess furniture safe until you decide what to do with it.
Our purpose-built self-storage is now common, and the units come in several different sizes depending on your needs. The larger units have drive-up access and if you happen to be relocating a business or office they can make a good interim choice for your furniture or equipment storage solutions.
We use the larger units to store whole house contents for families overseas amongst other uses. We provide a full service for our clients and provide forklifts, wifi, with undercover unloading bays.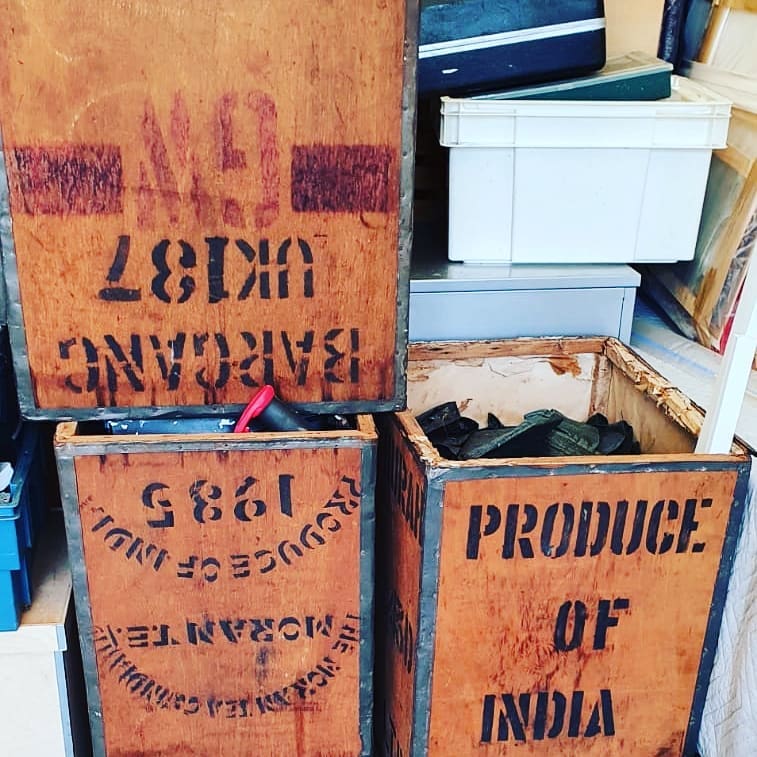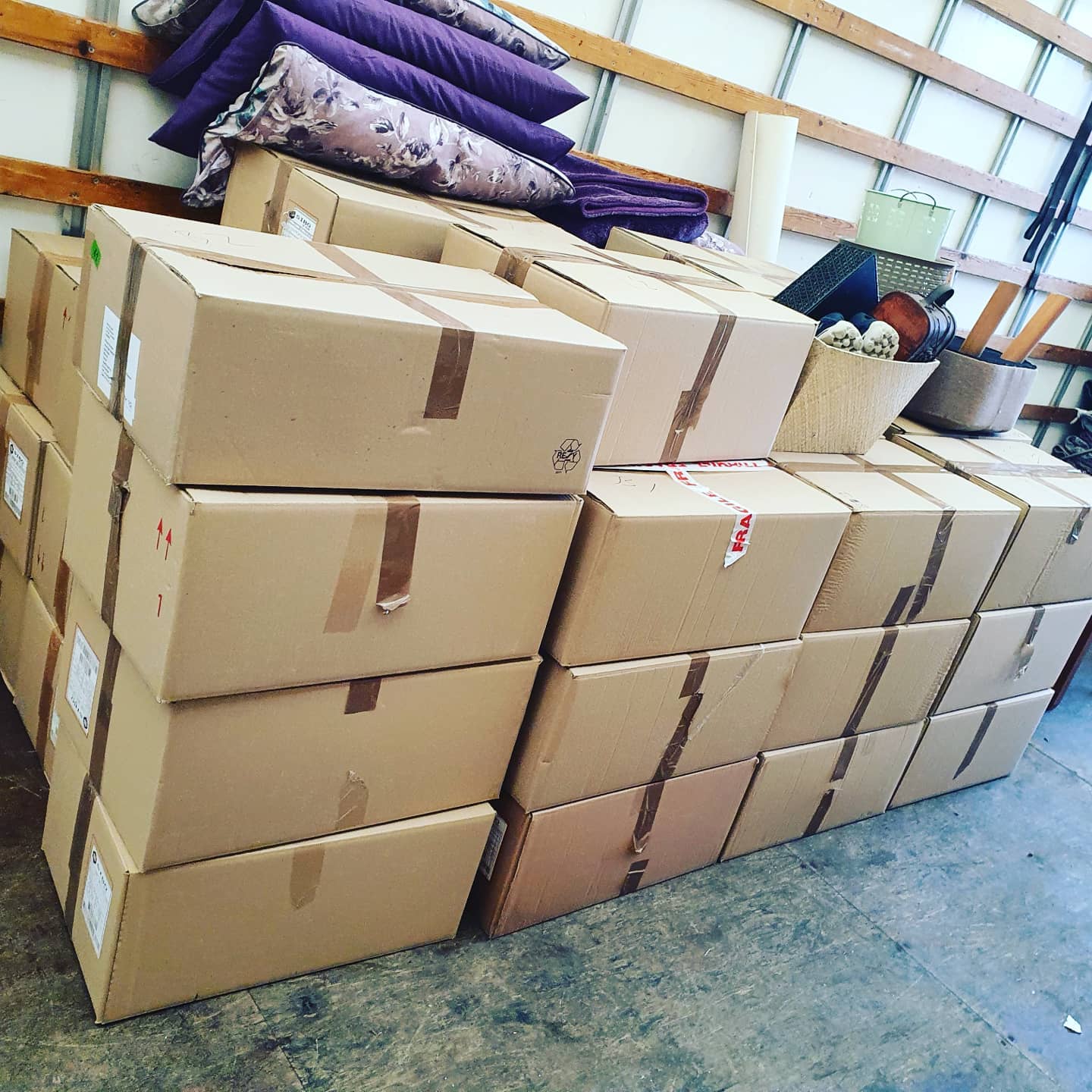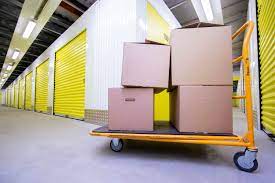 Storage Options for All Budgets
Store Household Goods & Furniture
A self-storage unit allows you access to your belongings every day of the year. This is good as it enables you to enter secure storage with your keypad number during the day.
So if you decide you want to go on that skiing trip and the snow skis are in the storage unit you are able to drive over and get them out. Or if you want to put the nursery furniture into storage, you can do that, as you are paying a monthly fee for the unit based on size. it is not expensive and it is an advantage when undertaking home renovations to have self-storage for a year or more to allow room at home.
Finding a self-storage unit is one of the best discoveries you can make. Anything surplus at home goes into the unit keeping the home clear of clutter and organised at all times. It is also useful for those impulsive purchases that we all make from time to time and are not yet ready to disclose.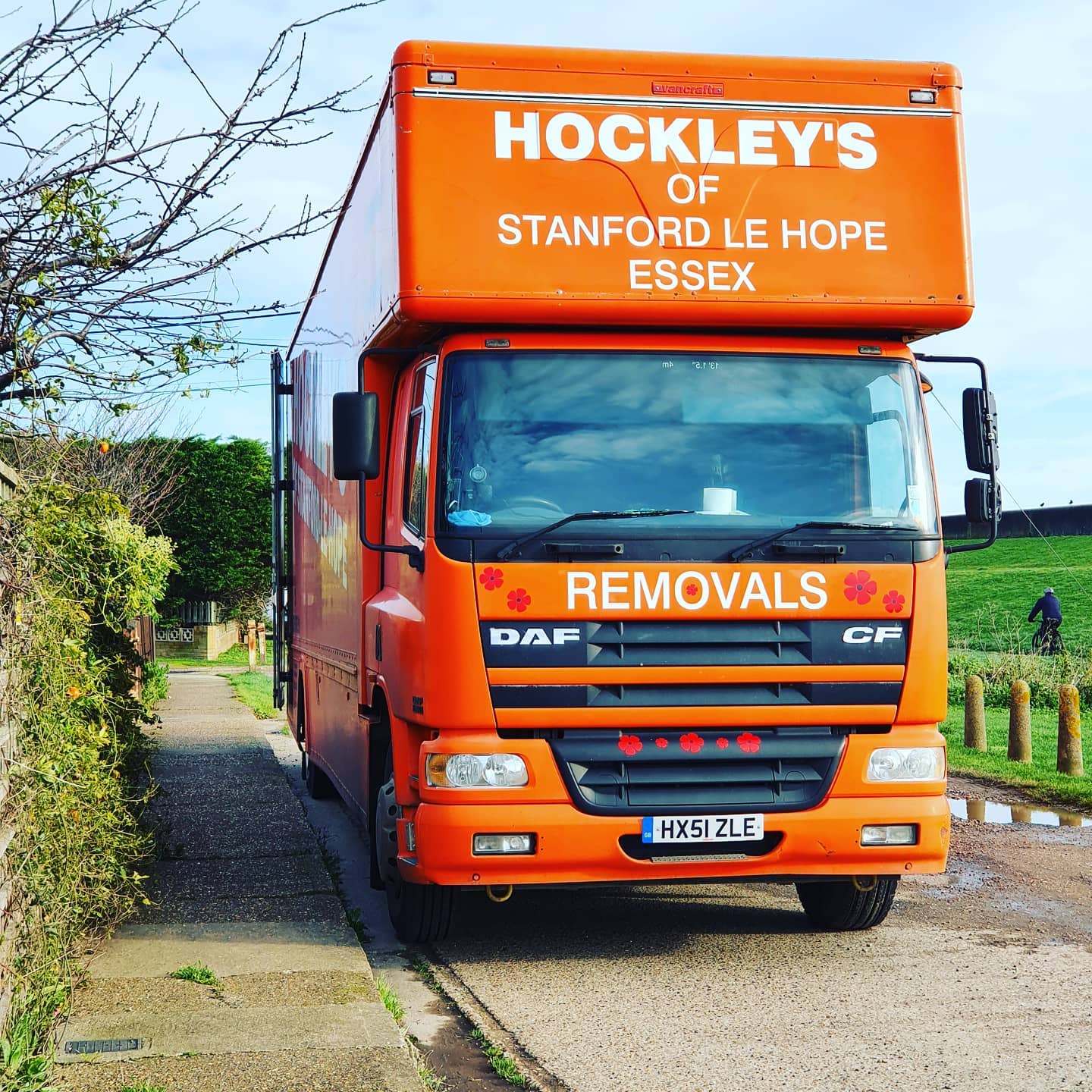 Why Choose Hockley Removals
We want all of our customers to experience the impressive level of professionalism when working with Hockley Transport Removals & Storage. All of our services, especially this one, exist to make your life easier and stress free. You can trust us to supply you with the best products, as well as top quality customer service.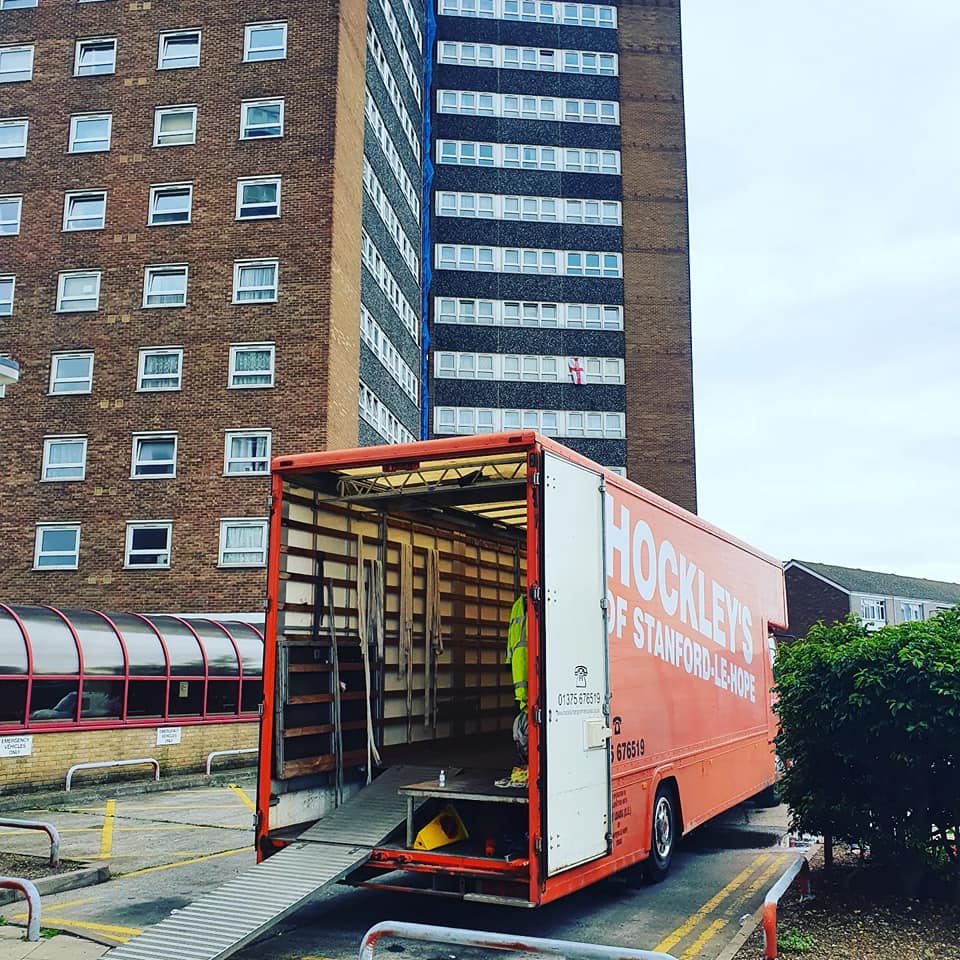 Hockley Transport Removals and Storage